Always with you from Start to Healing
We Transform Lives with our HOLISTIC Health Solutions

Our Products are NATURAL & ORGANIC

We Believe that HEALTHY is SEXY

SimplyHealed - Medical Solutions
Experience natural healing with SimplyNature's PPARs, ADPro, and other Innovative products. Cancer (treatment, support, prevention), Degenerative Diseases (blood sugar, blood cholesterol, hypertension, chronic inflammation), Immune Deficiencies (atopic dermatitis, lupus, psoriatic arthritis) . 
Identify the right protocol for you, and how it works.
Start Here Now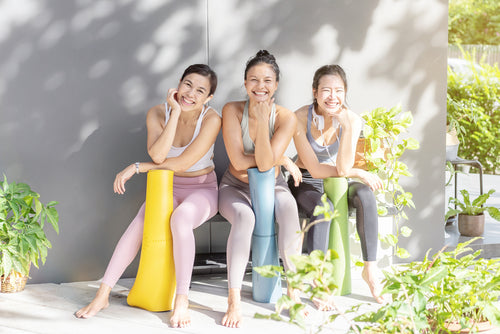 SimplySexy! - For Health, Fitness, and Beauty
For those with goals to achieve better Health, Fitness, and Anti-aging beauty. Uncover how our innovative products, including PPARs extracts, holistically enhance your well-being. From inner vitality to outer radiance, SimplyWell! is your path to a balanced and vibrant life.

Find the right product for your personal needs."
Start Here Now
Evidence Based Trusted by Doctors.
Our Partners

SimplyNature is the sole distribution company of PPARs®. Based in Singapore, we distribute to many reputable hospitals, clinics and leading health food stores worldwide. Focused on Health and Wellness, SimplyNature actively organizes corporate health conferences and public health talks in Asia.

Our Health Philosophy

We are called "The Green Dream", "Whole Food Supreme" and "The Ultimate Nano-Nutrition" for one reason – Whole Food Nutrition is the new frontier in health management, and SimplyNature's PPARs® is your answer. It is no longer technical, but philosophical and we are here to empower you beyond your imagination.

Our Wellness Approach

We believe YOU are the Doctors Of Your Own Future. We dissect current health trends and touch lives around the world by reprogramming the body and the common health mentalities of people to create a resurgence of youth and a new health system to follow. Our approach is simple: Manage the patient with the disease first, not the disease of the patient!

Quality Assurance

All SimplyNature's PPARs® products are subjected to stringent quality tests throughout the manufacturing process and are backed by scientists, experts, specialists and microbiologists, ensuring the highest quality standards. Our commitment to quality has earned us various Multiple Health Awards and Certifications. Patented worldwide.
We produce safe ,credible, and natural health solutions. Out products are backed by govnment authorities such as Ministry of Health-Taiwan and the Good & Drug Administration.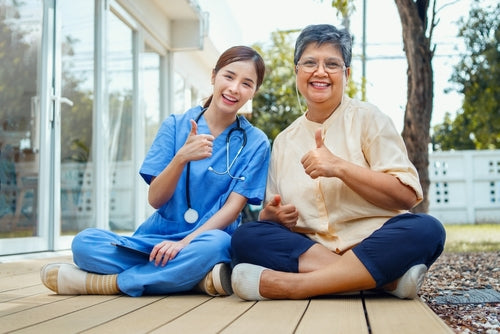 Real Life Testimonials
SimplyNature PPARs has come a long way through various milestones and we have received thousands of success stories from people whose lives have been tremendously touched and saved.​We are happy and proud to present testimonials from all walks of life – infants to elderly and vegetarians to patients.
Watch us on our Youtube Channel